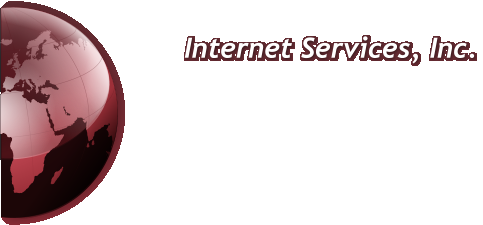 Website Design and Support
JFL Internet Services can design and implement your new or redesigned
web site quickly, and maintain it for a resonable monthly service fee.
Check out some of the sites below for ideas on how JFL Internet Services
can help you build a profitable web site for your busienss.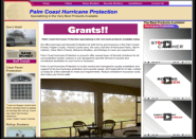 PCHP - Palm Coast Hurricane Protection
Palm Coast Hurricane Protection specializing in the very best products available
today. We offer Hurricane and Security Protection for both home and business in
the Palm Coast, Florida, Flagler County, Volusia County area.
Chic for Women Only
Finally Accessories from a Woman's Perspective! Make a Fashion Statement with
the Chic "for Women Only" Cell Phone Cases: You can accessorize, coordinating
these fabulous cell phone accessories with your wardrobe, many styles and
colors to choose from.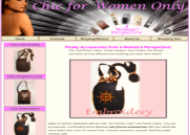 Click Below to View Web Sites
Tideland Estates - HOA
Tidelands Estates a dba for The Village at Palm Coast - HOA is a phase one
project of single family homes located within the Tidelands on the Intracoastal,
a Centex Destination Property, under development, in Palm Coast, Florida.

Stardust Explorations, Inc.
Founded in 2007, Stardust can be characterized as being an "exploration stage"
mining company with information and interests in several non-fuel mineral
resource properties.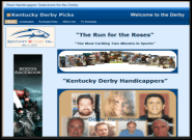 Our Handicappers work full time preparing for the big day, they follow the horses all year
to be prepared. Our Handicappers are all professional horse players and play their
selections to a very high professional level all year long.

Breeders Cup Selections and Information related to the 2010 Breeder Cup event scheduled
for November at Churchill Downs. Handicapper Picks and Selections will be available at this
site.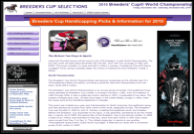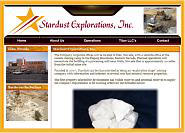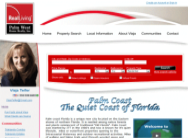 Real Estate Listings Palm Coast

Vlaja Telfer, Real Living Palm West Realty specializing in Palm Coast, Florida home sales and
covering the entire Flagler County area.