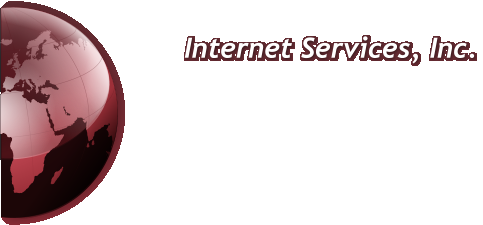 Website Design and Support
JFL Internet Services can design and implement your new or redesigned
web site quickly, and maintain it for a resonable monthly service fee.
Check out some of the sites below for ideas on how JFL Internet Services
can help you build a profitable web site for your busienss.
Alfa Wines, Inc.
Alfa Wines, Inc is a boutique style wine representation company committed to
providing exceptional service and quality premium wines from some of the
finest wineries in Spain. Our selection of Spanish wines are among the best in
Spain. (Alfa Wine is out of Business)

Trackside Broadcasting
Trackside Broadcasting the worlds Largest Internet Radio Seminar web site
featuring Top Thoroughbred Picks from the best handicappers in the nation since
1992. Featuring handicapper picks and wager recommendations. Indepth
interviews with leading jockeys and trainers and industry experts.

FCCC Flagler County Corvette Club
Flagler County Corvette Club (FCCC) - A social club of Corvette owners together
for the purpose of enjoying and sharing of the Corvette lifestyle. Club
information communication point for the club.


Click Below to View Web Sites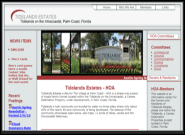 Tideland Estates - HOA
Tidelands Estates a dba for The Village at Palm Coast - HOA is a phase one
project of single family homes located within the Tidelands on the
Intracoastal, a Centex Destination Property, under development, in Palm
Coast, Florida.

FCCC Flagler Beach Yacht Club
FBYC - Flagler Beach Yacht Club was founded in 1992 by a group of boating
enthusiasts who wanted to share their enjoyment of social activities and boating
with like-minded people.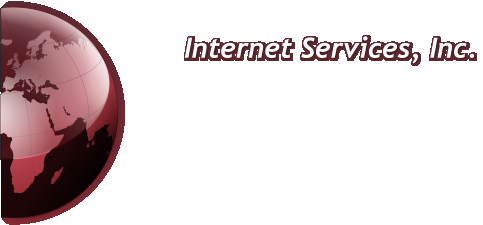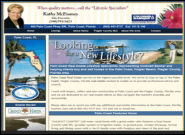 Palm Coast Property Specialists
Palm Coast Real Estate Lifestyle Specialists representing Coldwell Banker and
helping clients buy and sell homes in the Palm Coast, Flagler Beach, Flagler
County, Florida area.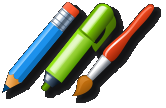 Exotic Boot Store
Exotic Boot Store features hand Made Alligator, Lizard, Ostrich, Snake, Python,
Sharkskin all from the Finest Hand Selected Leathers. Check the many styles and
brands of world famous western boots.

Clarenceville High School Reunion Site
You and your guest are invited to attend the 50th Clarenceville High School
Reunion for the class of 1965.