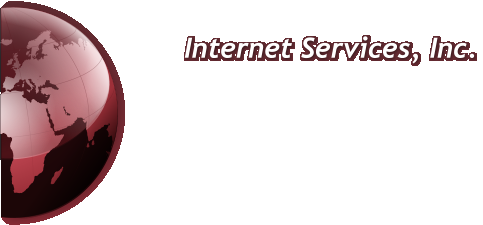 Website Design and Support
JFL Internet Services can design and implement your new or redesigned
web site quickly, and maintain it for a resonable monthly service fee.
Check out some of the sites below for ideas on how JFL Internet Services
can help you build a profitable web site for your busienss.

Click Below to View Web Sites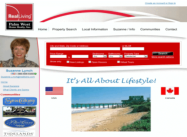 Suzanne Lynch, Real Living Palm West Realty specializing in Palm Coast, Florida and
assisting Canadian home buyers with property in the Flagler County area of Florida.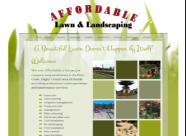 Affordable Lawn & Landscaping

Affordable Lawn & Landscaping, a Palm Coast, Florida full service company
providing professional landscape design and maintenance services.